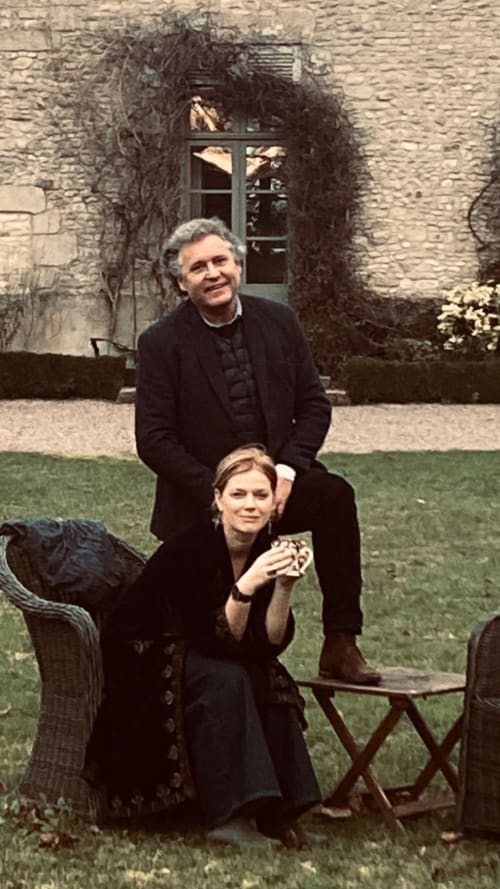 Charles-henry et Ségolène de Valbray
One foot in Normandy, one foot in Provence....
Born and raised on this hill, I was lucky enough to acquire this former 17th century provencal mas with Ségolène. 
Several years ago, we took over a family chateau in Normandy and transformed it into a 4-star chateau-hotel.
Château de Saint Paterne With our long experience in the hotel business and in the renovation of old houses, we wanted to give Saint Martin a very special soul by giving it both the modern comforts and the culture of an old Provencal house.
Ségolène, in love with materials and with more than 20 years of experience, has endeavoured to give this house colour, comfort and  history. 
Enjoy the place, with family or friends, this house is made for sharing, laughter, reunions, big tables, but also naps in the shade of olive trees, reading to catch up, and time to live.